Hi I'm Tessa!

And I love my job.
As a bespoke dressmaker, I gained in-depth knowledge as well as a feeling for fabrics and silhouettes.
As a freelance pattern maker, I have learned to keep the balance between creativity and organisation.
And as a fashion stylist I am now able to combine all sides of my passion for fashion: Understanding the expectations of the client, collaborating with amazing people, following my creative ideas – and making the impossible possible on a daily basis.
Favorite Trend
This year has been amazing trend-wise: From high-waist jeans to non-existent bras to ever-comfortable shoes – what a time to be a stylist.
Shooting outfit
You'll most likely find me in black jeans and a white shirt.
Dream Location
I am in awe of abandoned places –so if you're planning on exploring, you'll have to take me with you. Pretty please!
Secret weapon
My background as a bespoke dressmaker – and being able to create that one missing item myself, if neccessary.
Guilty pleasure
Chocolate. And cowboy boots...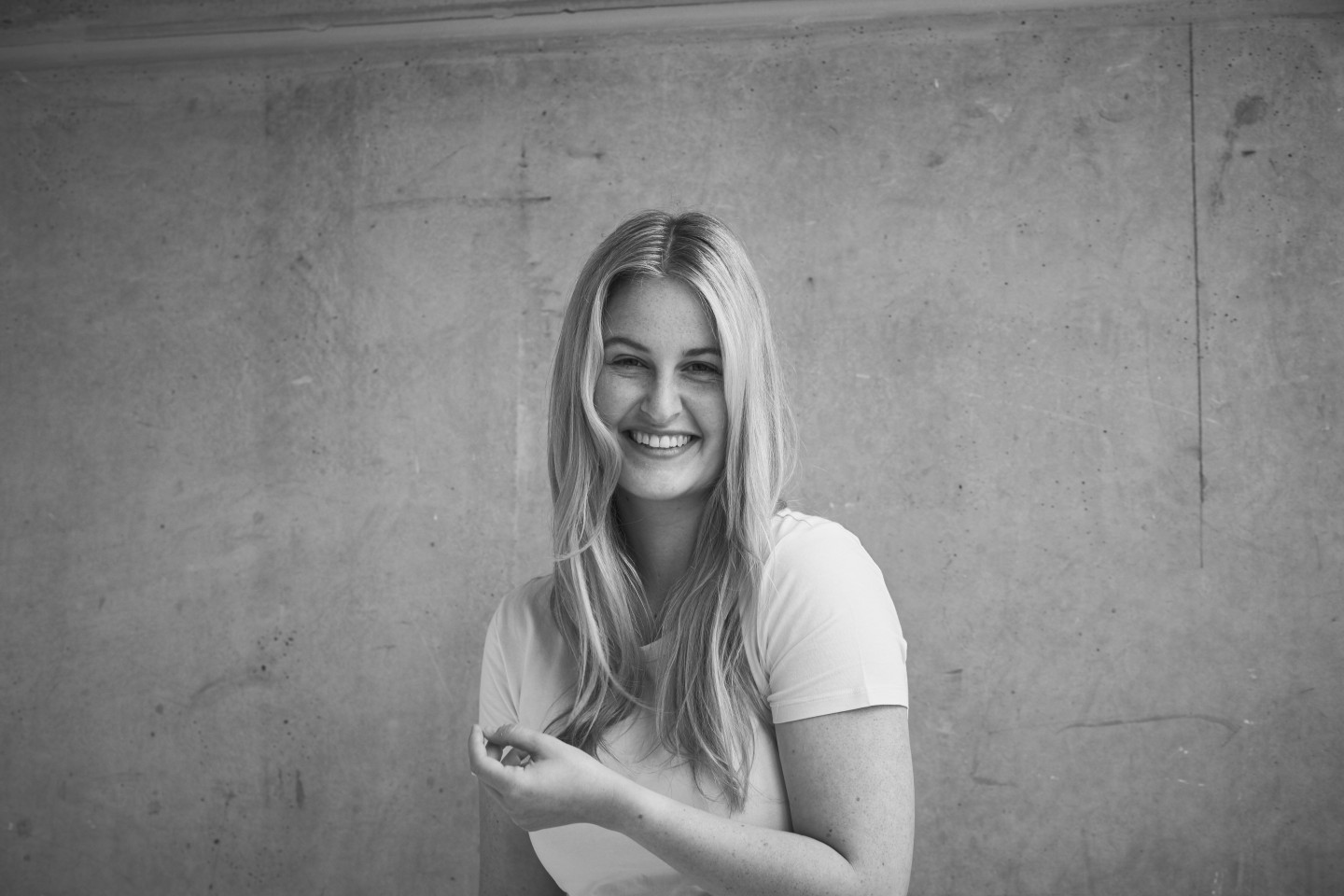 CV and Skills
What I do
• Advertising
• Editorial
• People
• Celebrities
• Stills and Flatlays
Education
AMD Akademie für Mode Design
11/2011- 10/2012 in Hamburg
Patternmaker
MARC ANTHONY GmbH
08/2008 – 01/2011 in Hamburg
Bespoke Dressmaker
Kronwerk Gymnasium
1998 – 2008 in Rendsburg
A-level
Languages
German (mother tongue)
English (fluent)
French (oui oui, baguette)
Download Portfolio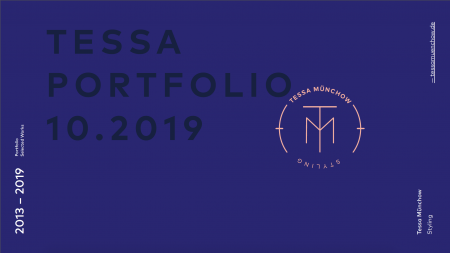 Feel free to download my current portfolio or contact me for more information about specific projects.
Download PDF